Home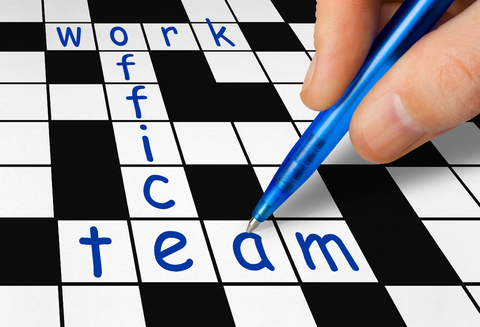 Welcome to PMF Consultants' web site. We aim to offer a helping hand to small businesses.

We do not use a "one-size fits all" template solution to your particular problem. Rather, we are small, agile and experienced enough to craft a tailor-made solution to your particular requirements. We pride ourselves in using previous experience not as a "cut and paste" answer, but as a source to bring novel solutions from one industry into another.

Between us, we have experience in such a diverse array of industries as ship-building, aircraft maintenance, medical devices, pharmaceutical, construction, education and catering/hospitality. We have also experienced life from the shop floor to the board room; and so feel that we can offer solutions that will really work in your business and stand the test of time, not just be a temporary imposition that fades away.

We can provide services in the following areas:
• Engineering project management
• Medical device regulatory applications (CE Marking & FDA 510(k))
• Quality Systems: ISO13485, ISO9001, MDR and internal audit
• Payroll & Accounting
• Office Management

Choose the appropriate option from the menu to find out more.